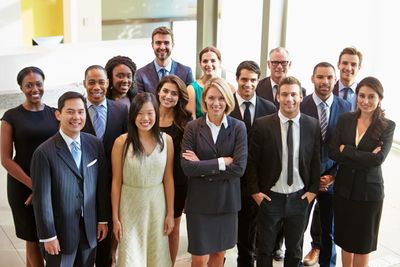 Cheryl was my Training Manager and Mentor for my first four years at Dream Town Realty. I really cannot say enough about the impact Cheryl had on my career. She helped me get on a path for personal development that allowed me to improve my skills and ability, which ultimately translated into an exponential improvement in the results I have been able to achieve in real estate sales. Cheryl is a very giving person and is always available to help Agents find their way. If you are not achieving at the level you want to be at, go talk to Cheryl and she will help you develop a plan and share some great insights that will translate into meaningful results in your business, as long as you are willing to put forth the effort. I'm glad to see Cheryl is still a guiding light in this industry.
Having Sue as a mentor and coach is hard to put into words. Teaching and coaching is in her blood and she does it with ease and grace. There is no question too big or small for Sue, and she has all of the answers!
I would not still be in this business if not for Cheryl. She is an ear for complaints, a mouth full of advice, and a foot to the rear when you need it. Anyone with the good fortune to learn from Cheryl will be smarter, happier, and more productive.
Priscilla is compassionate and amazing at leading us in the right direction. Priscilla wants you to succeed and helps in any way she can!